What a wonderful God we have!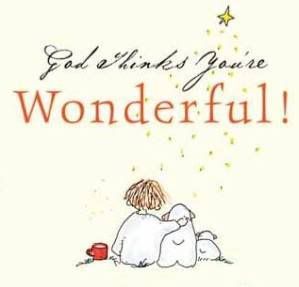 Recently I have been pondering about the good things that our father has done for us. All the unfailing responses he have given to us, I really feel honoured in having a wonderful Father which I could serve.
Even though we have been sinning against Him time and time again, His forgiveness towards us makes me feel ever warming.
It really feels great when i think about the day where I would meet my father. It makes me want to praise Him ever more when I read about the miracles He has done for us.
I knew that God wants us to praise Him for his wonderful works, which I have been almost doing everyday. Feeling an awesome God we have is so wonderful!!